Exam Chairs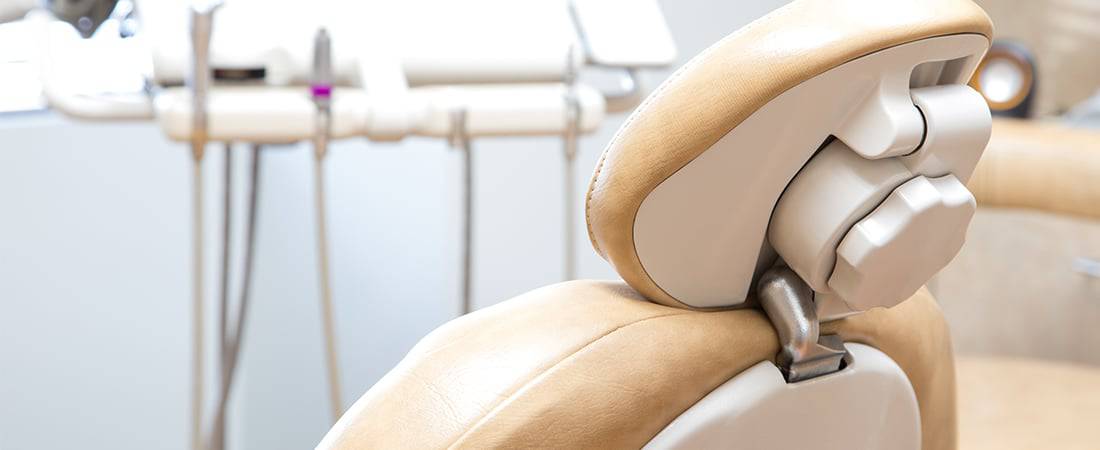 Terrain Biomedical – Exam Chairs – Medical Equipment Sales – Repairs – Rentals – 773-697-8400
Maintenance, Installations, Repairs for Exam Chairs, Surgical Tables, Patient Monitors and More
For more than 15 years now, our company has worked hard to develop and implement dependable preventive maintenance plans for hospitals, private practices and outpatient surgical centers, dental practices, animal care practices and more. Terrain Biomedical concentrates on customized preventive maintenance packages that're made to satisfy our customers' budgets and are fully scalable. This makes them ideal alternatives for virtually any type of medical care facility. We even offer a same-day delivery and set up service and can in some cases install a backup solution for a variety of medical equipment to help get our clients up and functional with little delays.
Terrain Biomedical offers service agreements that are among the most competitively priced on the market, allowing us to assist the smallest practices to the biggest clinical settings in order to meet all industry regulations for medical equipment safe practices.
Exam Chairs – Patient Monitors – EKG/ECG Machines – Defibrillators – Surgical Tables – Medical Equipment Consulting, Planning, Training
As seasoned consultants on medical equipment, we provide expert equipment planning to make sure customers receive the exact equipment they require. We can also assist with identifying and implementing efficiencies in addition to training customers on using the features of complicated medical products. We serve as a useful resource for continuing tech support, accessory resourcing and equipment preventive maintenance.
We know that preserving a degree of durability from your machines goes past the original sale which is the reason we provide such quality warranties. We stand behind the products and expert services we provide, with the knowledge that the products are critical to the applications that drive healthcare facilities.
For more information on our many products – from exam chairs and defibrillators to EKG machines, call us today at 773-697-8400.