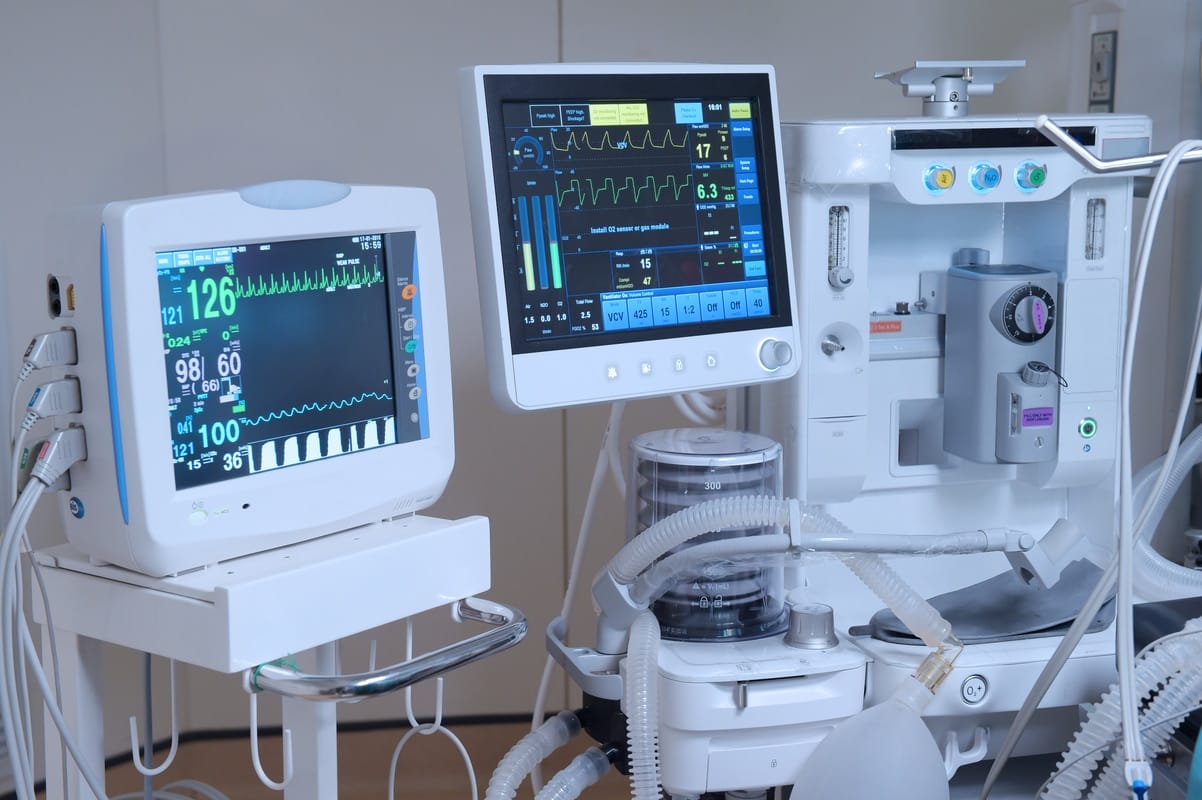 Hospital Equipment Consultation & Planning
Are you getting the right medical equipment? Whether you are opening a new office or updating your equipment at an existing location, it is absolutely essential that your certified used medical equipment satisfy strict operational needs and legal regulations. There is no value in purchasing items that are not going to help you streamline services and accomplish your business objectives.

Our consultation and planning approach is designed to meet these criteria.
Terrain Biomedical has its own staff of engineers who are highly experienced in healthcare environments so they can develop a highly customized plan based on your environment, applications, budget, and preferences. Our strength lies in understanding the very distinctive hospital equipment needs of each environment. We capitalize on this knowledge to educate and guide you in making smart purchase decisions that positively influence the direction of your business – now and as you continue to grow.

Machines we specialize in: Anesthesia machines (we are the only local company that services anesthesia machines), patient monitors, electrical surgical units, tourniquet systems, defibrillators, surgical tables, autoclaves
Medical Equipment Training
As a complete medical equipment lifecycle partner, Terrain is also able to offer training services to your staff on our certified medical equipment. Safety is paramount in our approach. We understand that obtaining new medical equipment often comes with questions, so our consultancy services also translate into training, to help you and your team get the peace of mind required to carry out procedural and diagnostic duties with every confidence.
Reach out via the form or call 1-773-697-8400