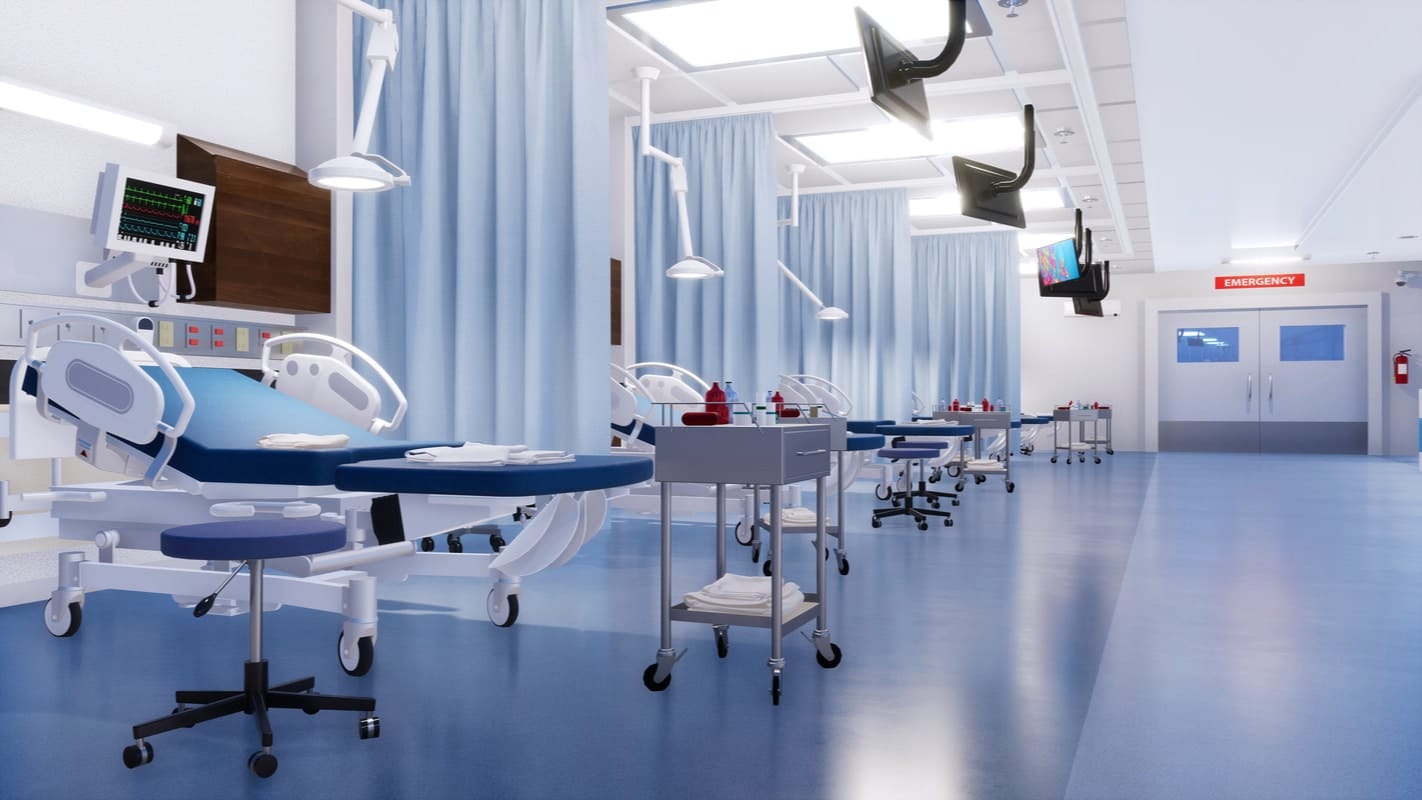 Medical Equipment Rental
Terrain Biomedical specializes in time-sensitive rentals for a wide range of medical equipment. We always stock the following items and can even arrange delivery within hours in some cases.
Why Rent Medical Equipment? Terrain offers both long term and short term medical equipment rentals. We are responsive and efficient – and our reconditioned equipment is certified to the strictest medical industry quality standards. One of the most common scenarios our clients request medical equipment rentals is to get like-for-like equipment replacements in the case of an emergency – particularly when a vital piece of equipment goes down. Another great use of our rental services enables our clients to 'try before they buy'. This option is extremely useful when it comes to trialing expensive equipment. Also useful for when our clients quickly expand their businesses. We often rent equipment to practices that are looking to bridge a gap until they are ready to purchase medical equipment Backup medical equipment rentals are literally life-saving in critical care environments are an absolute must. Hospitals and surgical units need to be operational at all times – that's where Terrain can help. Terrain Biomedical offers flexible rent-to-own options as well.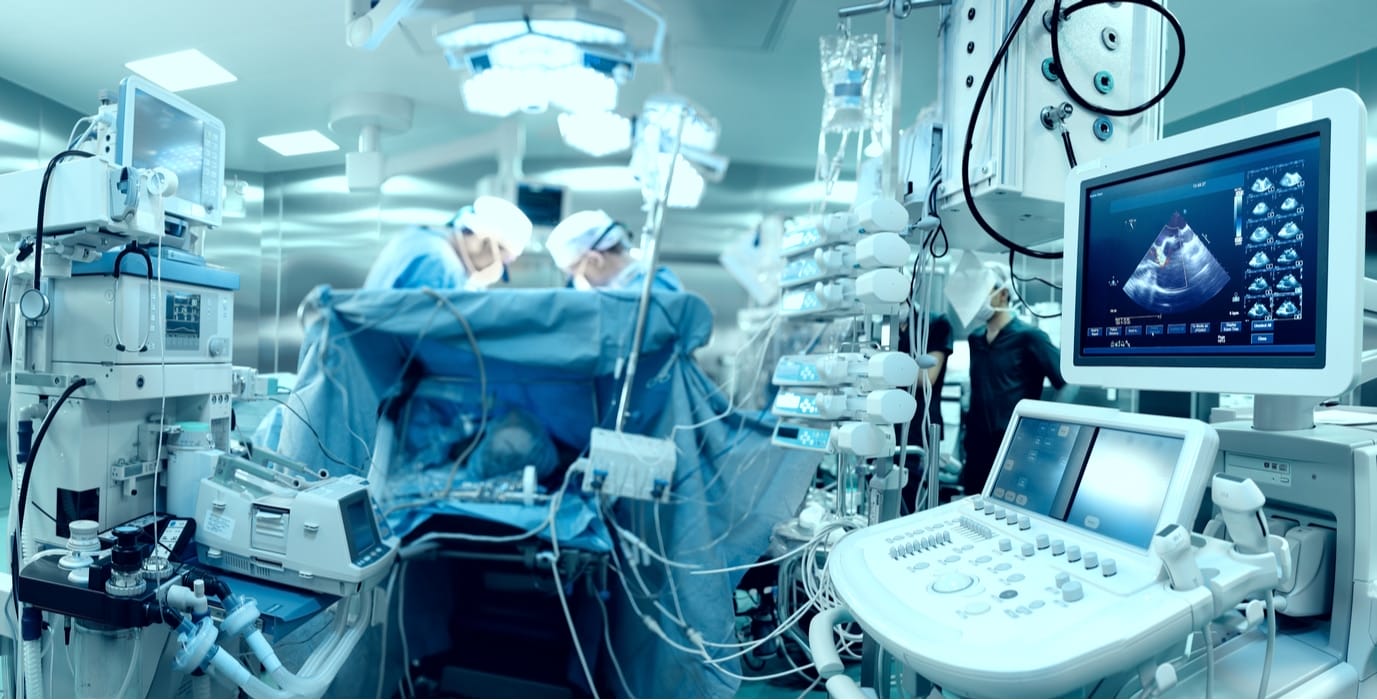 Immediate Delivery on Medical Equipment Rentals Available
In some cases, same day rental and repair services are available from Terrain Biomedical. Our biomedical technicians are on-site ready to test equipment that can be prepared for immediate delivery. We can also offer loaner services with pick up service if required. Over many years of providing medical equipment rental services, we've found that no two solutions are ever the same, so we aim to accommodate our clients with the most flexible and helpful range of services – serving the entire Chicagoland area, and beyond!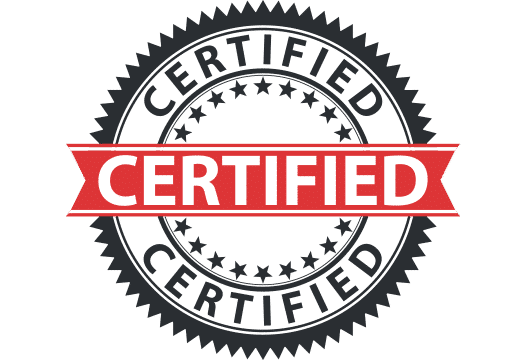 Emergency, Short Term and Long Term Medical Equipment Rentals
All medical equipment rentals are Terrain Certified by our in-house qualified technicians. Everything we offer is patient-ready, tested and set up for immediate deployment. * Terrain Biomedical also offers training to ensure the strictest safety guidelines are passed along to equipment end users * Because technology changes so quickly, many medical professionals choose to rent medical equipment prior to purchase, or in anticipation of the next generation of a manufacturer's product. For long term rentals, Terrain technicians offers an ongoing maintenance package at no additional charge.
Reach out via the form or call 1-773-697-8400