Need Top Quality Medical Equipment for Your Facility in Bensenville IL? Call Terrain Biomedical Today at 773-697-8400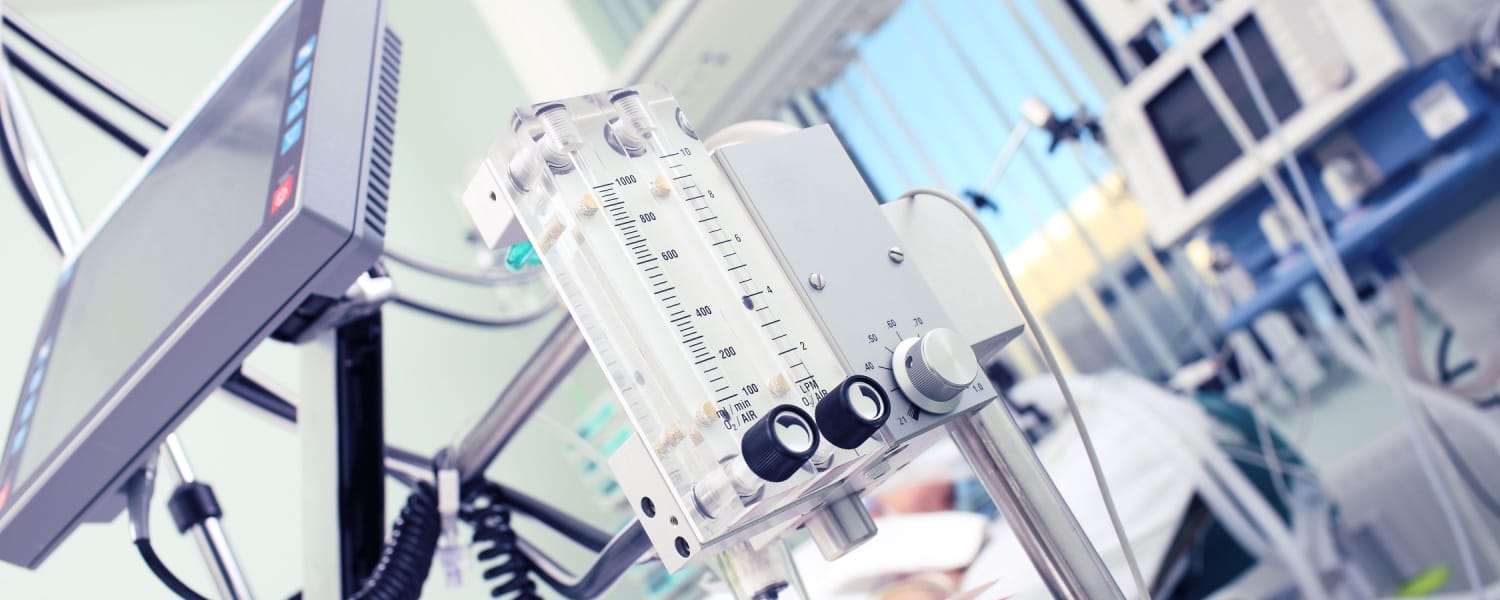 Bensenville Medical Equipment
Preventive Maintenance for Your Medical Equipment
With the trained technicians from Terrain maintaining the surgical equipment, monitoring devices and other items at your facility you'll gain the confidence knowing that your risk of downtime is always minimized. Every medical accessary and device that arrives at Terrain undergoes thorough testing before we certify they are in optimal working order.
Consultation Services
In addition, we install the medical equipment that we sell. Our experienced technicians can teach your staff how to safely and correctly use it at your request. Call Terrain Biomedical at 773-697-8400.
We Buy, Sell, Rent and Repair Medical Equipment
Equipment Categories
Autoclaves
Bladder Scanners
Defibrillators
ECG-EKG
Electrosurgical Units
Endoscopy
Exam Chairs
Exam Tables
Fetal Monitors
Hospital Beds
Hyfrecator
Incubators
Infant Warmers
MRI Monitors
Muscle Stimulators
Patient Monitors
Pneumatic Tourniquets
Pulse Oximeters
Stretchers
Surgical Tables