Call Terrain Biomedical for Medical Equipment in Rosemont at 773-697-8400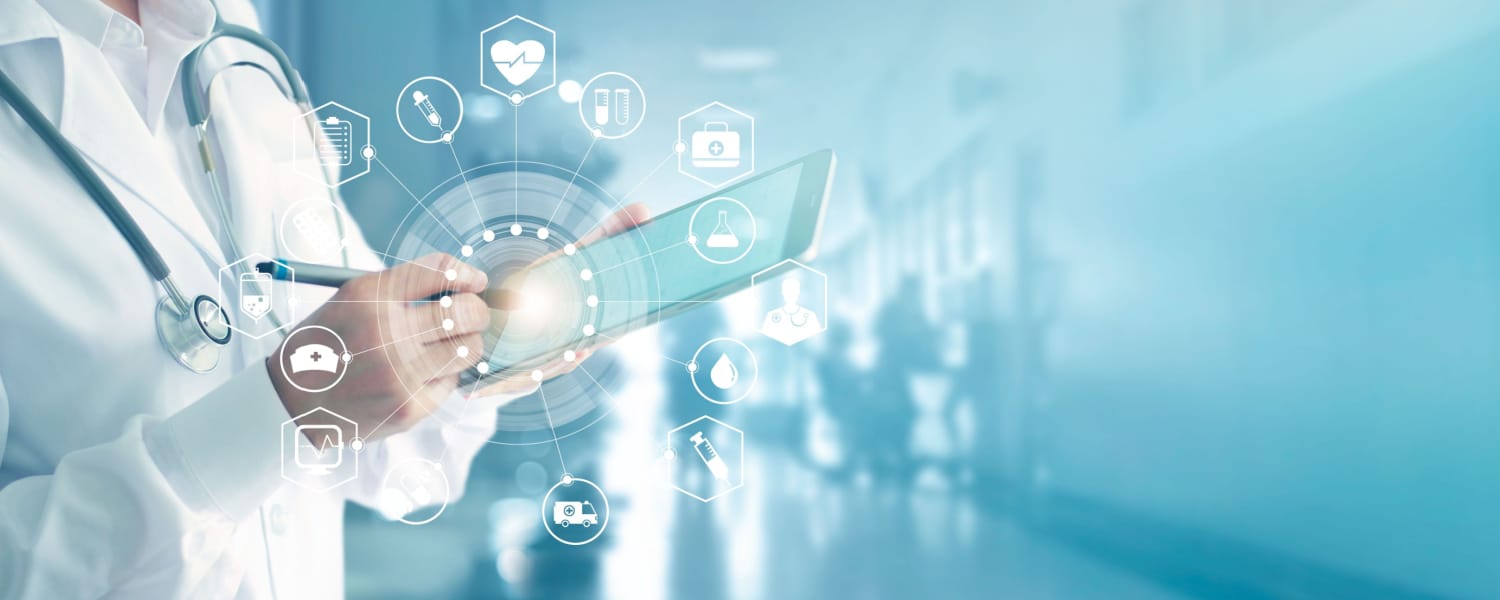 Rosemont Medical Equipment
Surgery Center Medical Equipment from Terrain Biomedical
From patient monitors and surgical instruments to examination room tables, anesthesia machines and operating room lights we can assist with planning and set-up when it comes to management of your surgery center – and at competitive pricing that makes economical sense for your growing facility with quality products from the Terrain Biomedical catalog.
Contact us today for more helpful information about how we can provide your facility and your patients with the best medical equipment in the industry.
Certified Medical Devices
Biomedical certification is held by all our appropriate staff on all essential medical devices.
Call Terrain Biomedical now for a consultation at 773-697-8400.
We Buy, Sell, Rent and Repair Medical Equipment
Equipment Categories
Autoclaves
Bladder Scanners
Defibrillators
ECG-EKG
Electrosurgical Units
Endoscopy
Exam Chairs
Exam Tables
Fetal Monitors
Hospital Beds
Hyfrecator
Incubators
Infant Warmers