For Quality Refurbished Medical Equipment in Roselle Call Terrain Biomedical at 773-697-8400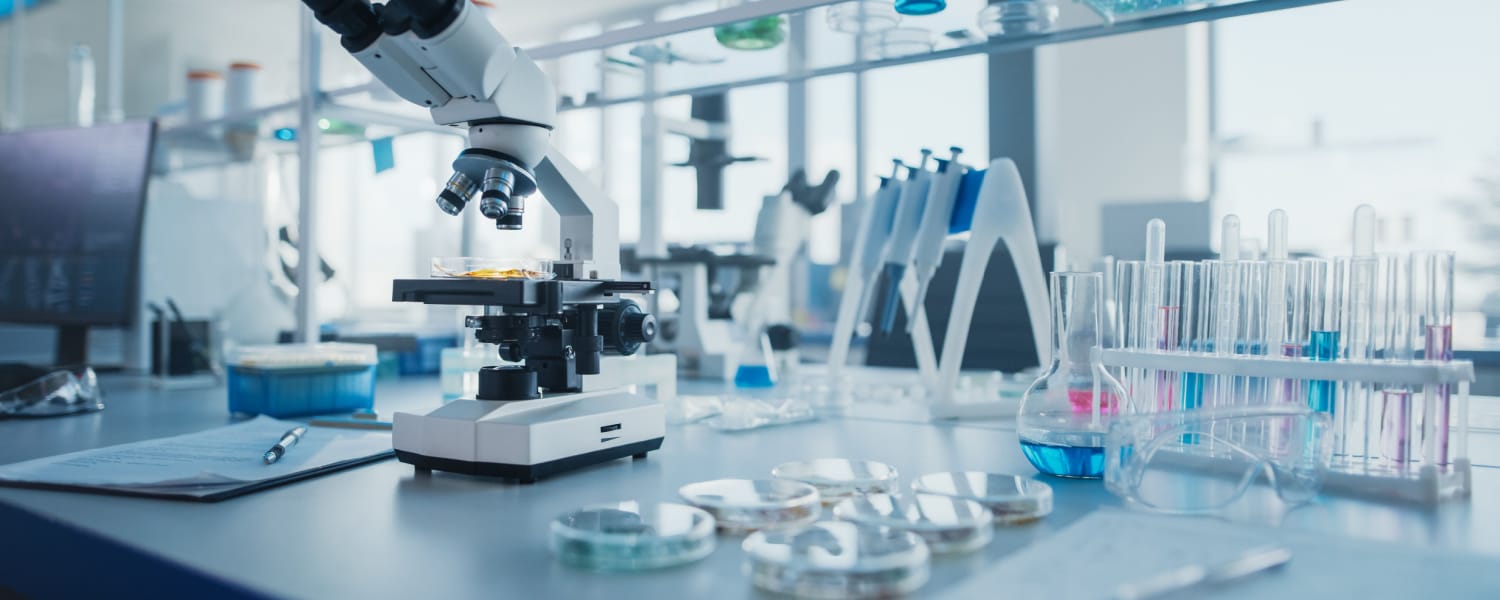 Roselle Medical Equipment
Contact Terrain Biomedical for the purchase or sale of equipment such as:
EKG Machines
These devices are manufactured to record the patient's electrical activity through
electrode patches that attach to the chest, arms and legs.
Medical Sterilizers
All medical equipment is required to fully sterilized in order to provide patients with excellent care and eliminate the risk of accidental infection during a procedure.
Surgical Tables
If you have any surgical tables at your facility that are now available for sale, call or reach us online. Surgical tables are essential equipment necessary for performing a broad range of procedures that involve administration of anesthesia and surgery.
Call Terrain Biomedical at 773-697-8400.
We Buy, Sell, Rent and Repair Medical Equipment
Equipment Categories
Autoclaves
Bladder Scanners
Defibrillators
ECG-EKG
Electrosurgical Units
Endoscopy
Exam Chairs
Exam Tables
Fetal Monitors
Hospital Beds
Hyfrecator
Incubators
Infant Warmers