Call Terrain Biomedical at 773-697-8400 When You Plan To Buy or Sell Medical Equipment in Rolling Meadows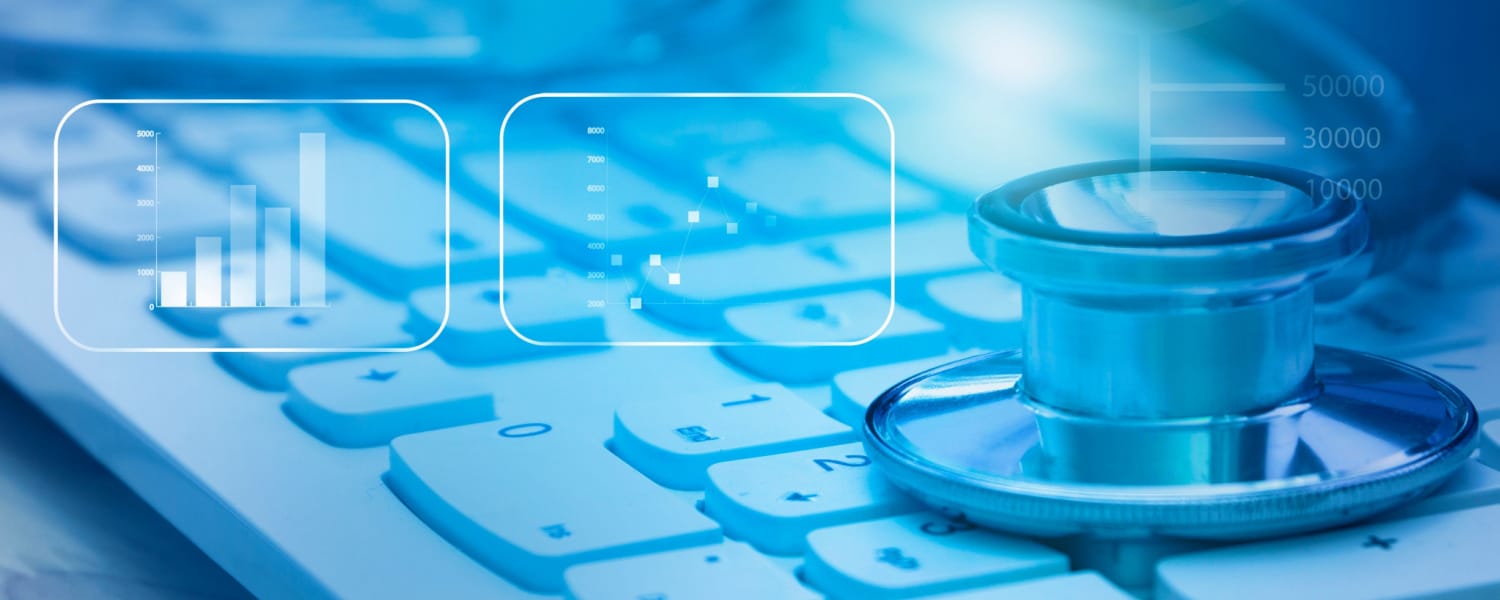 Rolling Meadows Medical Equipment
Just some of the quality equipment we have available for hospitals, clinics and other care facilities:
Patient Monitors
Crucial in any care environment, monitors allow doctors and nurses to observe blood pressure, respiratory rate, pulse rate and body temperature.
Defibrillators
These devices provide a shock of energy to the heart of patients in a state of cardiac arrest.
Ultrasound Equipment
With the use of these screening machines, care providers can carefully evaluate the internal organs of the patient, which serves to establish an accurate diagnosis and determine proper treatments.
Anesthesia Machines
Many invasive procedures require the administration of anesthetic so the patient may receive treatment without feeling discomfort.
We Buy, Sell, Rent and Repair Medical Equipment
Equipment Categories
Autoclaves
Bladder Scanners
Defibrillators
ECG-EKG
Electrosurgical Units
Endoscopy
Exam Chairs
Exam Tables
Fetal Monitors
Hospital Beds
Hyfrecator
Incubators
Infant Warmers