Pneumatic Tourniquet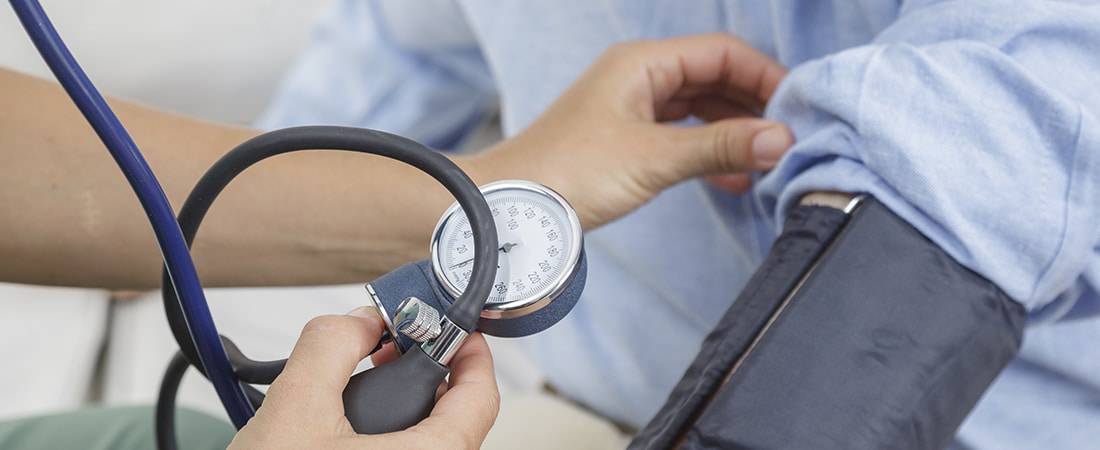 Terrain Biomedical – Pneumatic Tourniquet – New and Reconditioned Medical Equipment – 773-697-8400
Pneumatic tourniquets are a type of medical device that consists of a pressure regulating unit that can be controlled automatically or manually, connection tubing and an inflatable cuff. Pneumatic tourniquets are designed to decrease or completely block blood circulation to a patient's limb to allow a physician, nurse or licensed healthcare practitioner to carry out a therapeutic purpose.
For safety purposes, the design of inflatable pneumatic tourniquet cuffs is basically different compared to the configuration of other devices like blood pressure cuffs. The distinctive design of tourniquet cuffs permits a user to securely and correctly apply a specific pressure evenly around a limb for an extended period sufficient for performing a therapeutic purpose.
Some cuffs utilize hook and loop contact closures with pull tabs on the hook component to facilitate easier and faster cuff removal. The stabilizer is used to assist cuff application and helps prevent the cuff from shifting on the limb during use.
In the United States, pneumatic tourniquet cuffs are regulated as Class I medical device by the Food and Drug Administration (FDA). Risks of injuries to patients and legal liability for users arise from use of a cuff not meeting the FDA requirements. Therefore, it is important to only use cuffs that meet all relevant FDA requirements.
Some pneumatic tourniquet cuffs feature one pneumatic bladder component. Pneumatic tourniquet cuffs intended for Intravenous Regional Anesthesia are made with two bladders next to each other within a single cuff element. The dual-bladder cuffs permit the inflation (and deflation) of both bladders to be managed independently, which enables anesthesia practitioners to manage patient discomfort effectively. Dual-port bladder units are used along with a dual-port component, with one port used for pressure detection and the other for pressure management.