Call Terrain Biomedical at 773-697-8400 for Sales, Repair, Rental or Maintenance of Medical Equipment in Park Ridge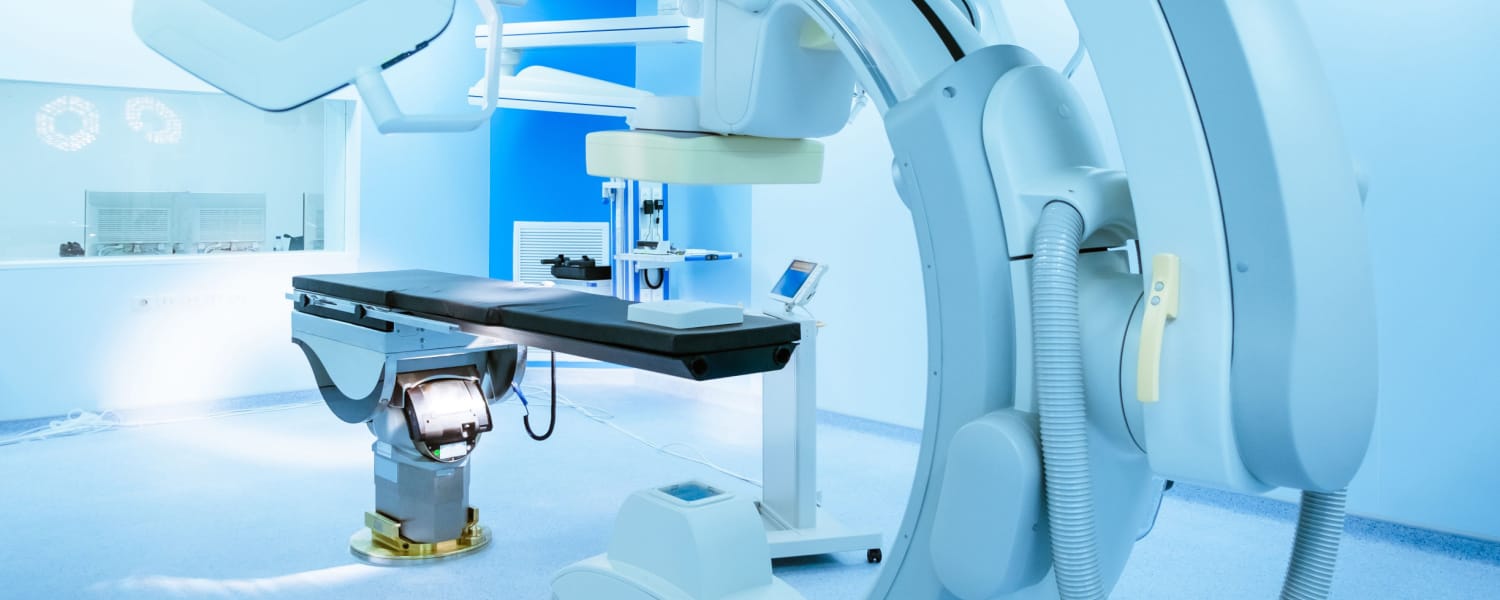 Park Ridge Medical Equipment
A regularly scheduled and implemented preventive maintenance plan for medical equipment is critical for any hospital, doctor's offices, surgery center or other type of healthcare facility. A maintenance appointment typically involves:
Electrical safety and operational testing.
Repairs.
On-site or bench services.
The Terrain Biomedical service staff consists of technicians with years of professional experience and ongoing training. Our team can perform preventive maintenance, repairs, electrical safety, calibration, installations, inspection and testing of your facility's medical equipment at your location or via off-site bench repair at our service depot in Elk Grove Village.
Rapid turnarounds, rentals and loaner equipment are available for most instances.
We Buy, Sell, Rent and Repair Medical Equipment
Equipment Categories
Autoclaves
Bladder Scanners
Defibrillators
ECG-EKG
Electrosurgical Units
Endoscopy
Exam Chairs
Exam Tables
Fetal Monitors
Hospital Beds
Hyfrecator
Incubators
Infant Warmers