Planning to Buy or Sell Medical Equipment in Northlake IL? Call Terrain Biomedical at 773-697-8400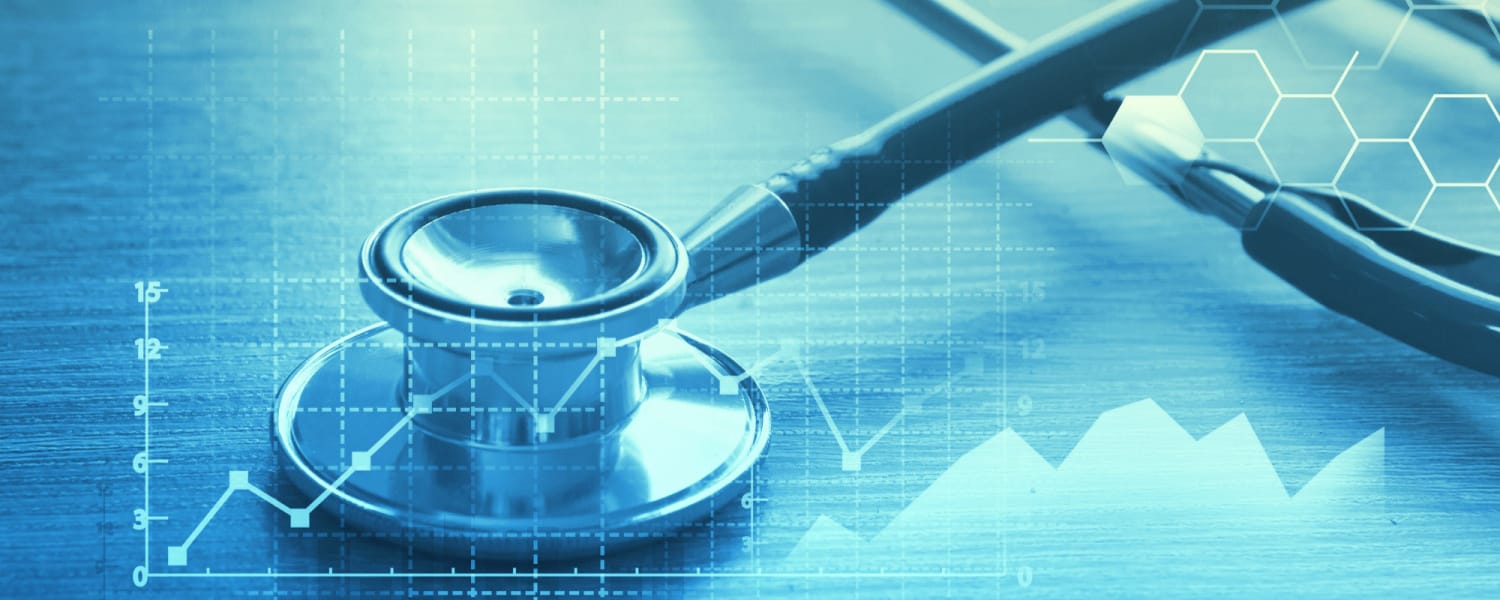 Northlake Medical Equipment
Your Source for Medical Equipment Transactions
We are trusted, reliable and our staff always aims to provide optimal conditions for each transaction so that each side is fully satisfied and meets their objectives. Additionally, when you choose to sell medical equipment to Terrain, we'll assist you with the logistics often associated with specific items.
Refurbishment Procedures
When Terrain buys medical equipment from a hospital or clinic, we always refurbish each item carefully before proceeding to sales. Our priority is to ensure each item is completely functional before installation in the next facility. Our biomedical engineers remain current with the latest developments in technology, which enables us to sell medical equipment that's completely efficient and reliable.
We Buy, Sell, Rent and Repair Medical Equipment
Equipment Categories
Autoclaves
Bladder Scanners
Defibrillators
ECG-EKG
Electrosurgical Units
Endoscopy
Exam Chairs
Exam Tables
Fetal Monitors
Hospital Beds
Hyfrecator
Incubators
Infant Warmers