For Purchase and Delivery of Medical Equipment in Niles Call Terrain Biomedical at 773-697-8400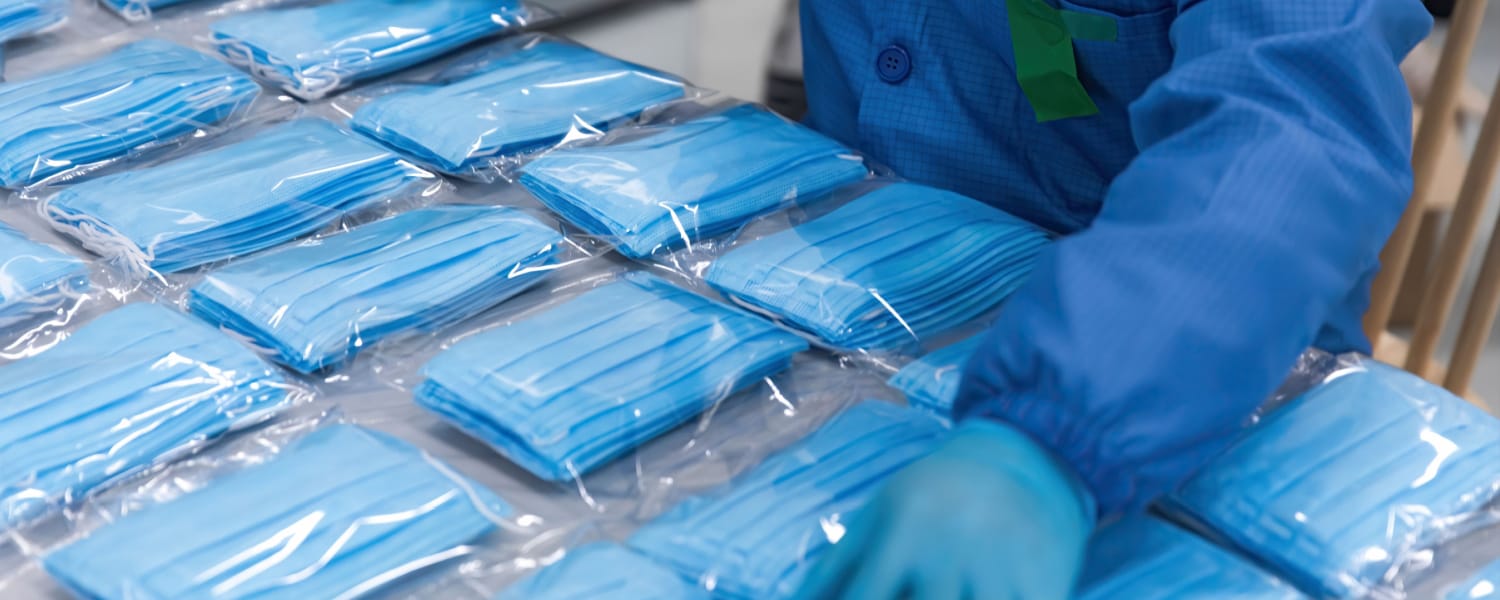 Niles Medical Equipment
The extensive product line we carry is a comprehensive single source for all the medical equipment and products necessary in a hospital setting. Also, Terrain provides price points that are cost-efficient with low clinical differentiation. This helps providers to improve their bottom line while also delivering quality patient care.
Medical Equipment
Terrain Biomedical offers a full line of used and refurbished hospital equipment, accessories and furniture. We have a broad range of hospital stretchers, beds and blanket warmers.
Our medical equipment and refurbishment specialists can assist you in evaluating the benefits of different products and recommend the options that are optimal for your facility. Our biomedical team is available to provide answers to your technical inquiries.
We Buy, Sell, Rent and Repair Medical Equipment
Equipment Categories
Autoclaves
Bladder Scanners
Defibrillators
ECG-EKG
Electrosurgical Units
Endoscopy
Exam Chairs
Exam Tables
Fetal Monitors
Hospital Beds
Hyfrecator
Incubators
Infant Warmers