Need Quality Refurbished Medical Equipment in Mount Prospect? Call Terrain Biomedical at 773-697-8400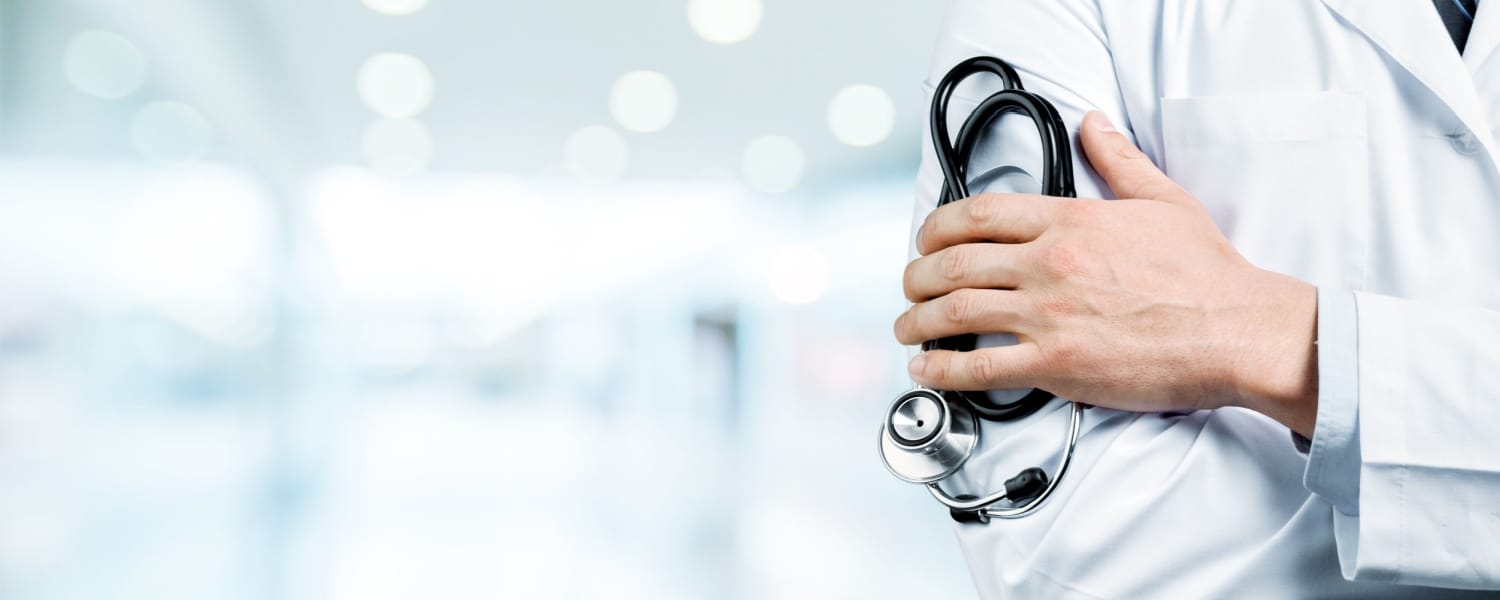 Mount Prospect Medical Equipment
The exceptional and very wide selection of medical facility equipment and products we carry is designed to fulfill the evolving needs of contemporary practices. Terrain also offers reliable delivery services so you'll be able to focus on providing patient care. When your medical facility runs with efficiency, you gain the freedom to offer optimal care.
Meet the needs of your practice by selecting equipment and services from Terrain Biomedical.
Our staff applies our healthcare industry expertise to provide meaningful, cost-effective, meaningful solutions that enhance patient care in each area of operating and examination room equipment. We are confident in the high quality of our equipment as well as their tested durability.
We Buy, Sell, Rent and Repair Medical Equipment
Equipment Categories
Autoclaves
Bladder Scanners
Defibrillators
ECG-EKG
Electrosurgical Units
Endoscopy
Exam Chairs
Exam Tables
Fetal Monitors
Hospital Beds
Hyfrecator
Incubators
Infant Warmers