For Medical Equipment in Franklin Park Call Terrain Biomedical at 773-697-8400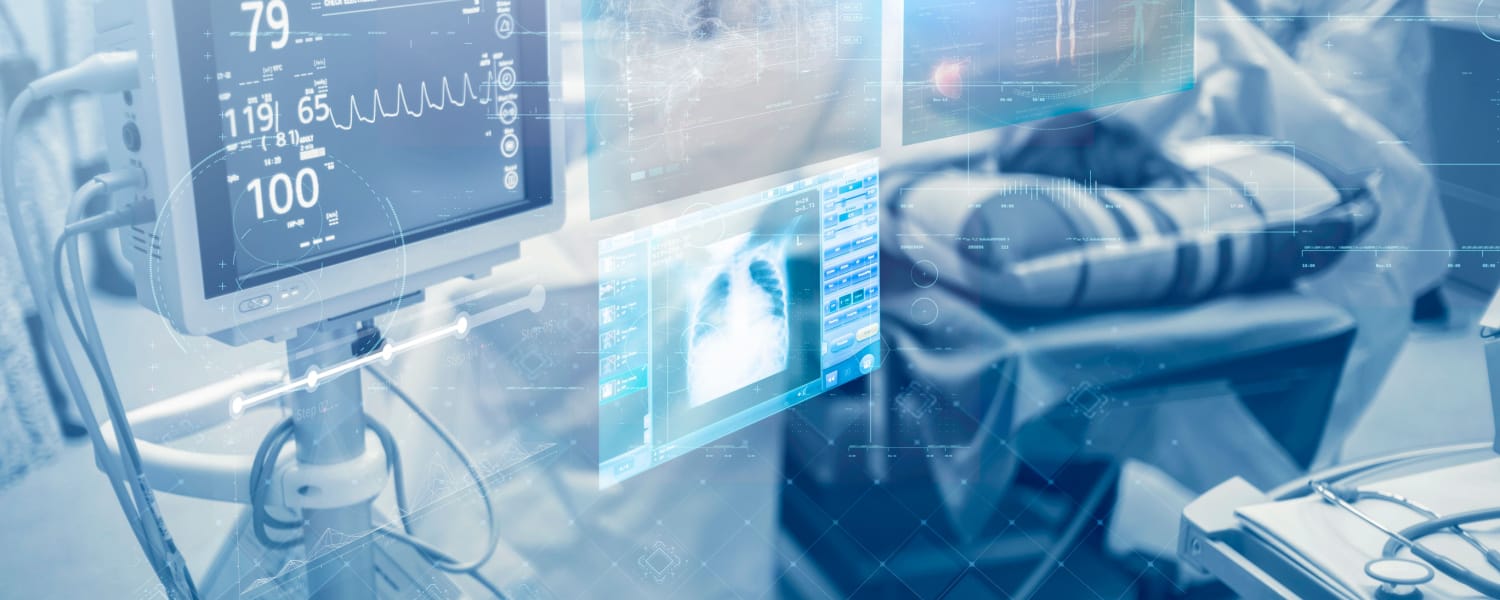 Franklin Park Medical Equipment
Commitment to ongoing quality, high standards and patient safety compels us to maintain our training certificates as well as biomedical certification for each member of our experienced on all essential medical equipment. In turn, this enables us to offer the very best on-location services and refurbished products.
Rental Medical Equipment
Terrain Biomedical can deliver dependable, working medical equipment for temporary use at your facility when it's not feasible for you to purchase.
Customers choose to rent equipment for various reasons such as:
Only needed for short term use.
Unexpected need for specific devices.
Trying out different models.
Replacement while other equipment getting repairs.
Training new personnel.
Budgetary restrictions don't allow for full replacement.
We Buy, Sell, Rent and Repair Medical Equipment
Equipment Categories
Autoclaves
Bladder Scanners
Defibrillators
ECG-EKG
Electrosurgical Units
Endoscopy
Exam Chairs
Exam Tables
Fetal Monitors
Hospital Beds
Hyfrecator
Incubators
Infant Warmers