When You Need Repairs or Delivery of Medical Equipment in Elmwood Park Call Terrain Biomedical at 773-697-8400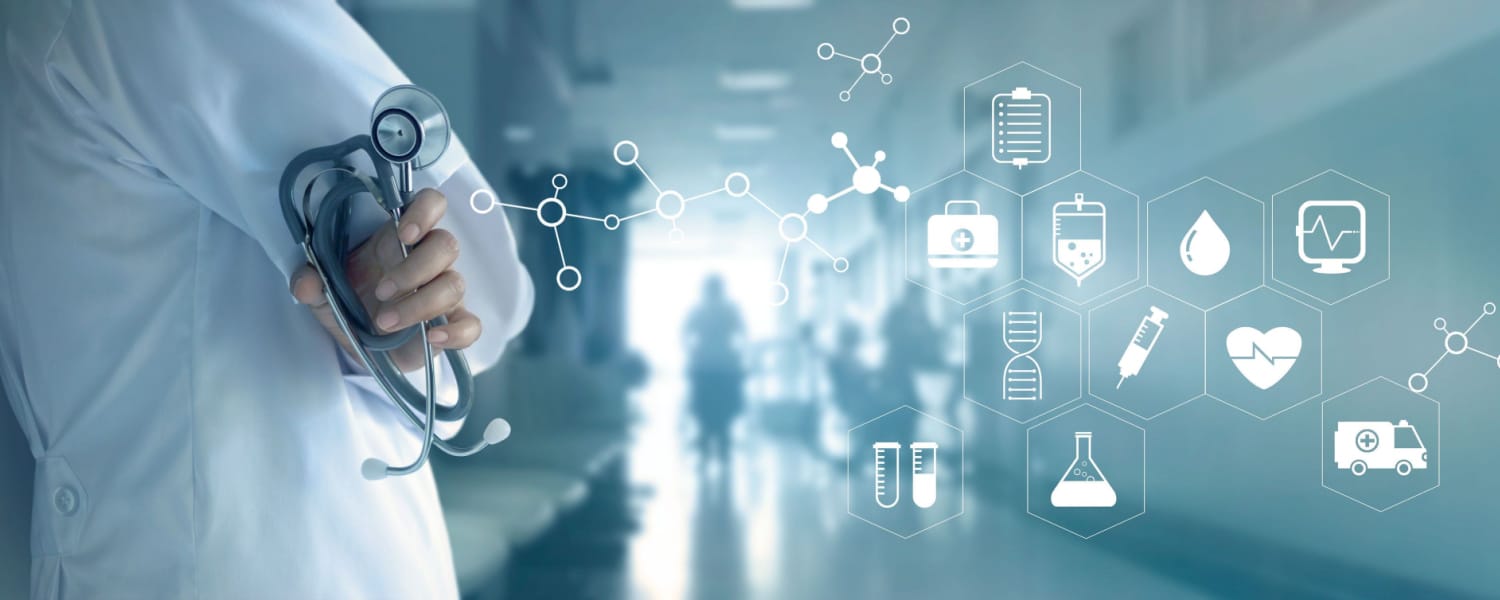 Elmwood Park Medical Equipment
Count on Terrain Biomedical for:
Maintenance and Repairs
Minimize equipment downtime and delayed surgeries with service that works with the schedule at your facility.
Save costs by extending the lifespan of your equipment. Terrain stocks very wide selection of quality parts and devices. Never be inconvenienced by equipment that is out of service or long wait times for deliveries of repaired equipment.
Benefit from industry-leading reply times such as same-day services in emergencies and next-day routine service calls. Our staff is committed to reliability, state-of-the-art maintenance, and to always ensure a high level of performance for your medical equipment.
We Buy, Sell, Rent and Repair Medical Equipment
Equipment Categories
Autoclaves
Bladder Scanners
Defibrillators
ECG-EKG
Electrosurgical Units
Endoscopy
Exam Chairs
Exam Tables
Fetal Monitors
Hospital Beds
Hyfrecator
Incubators
Infant Warmers
MRI Monitors
Muscle Stimulators
Patient Monitors
Pneumatic Tourniquets
Pulse Oximeters