If You Need To Purchase or Sell Medical Equipment in Elmhurst IL Call 773-697-8400 Today and Place an Order with Terrain Biomedical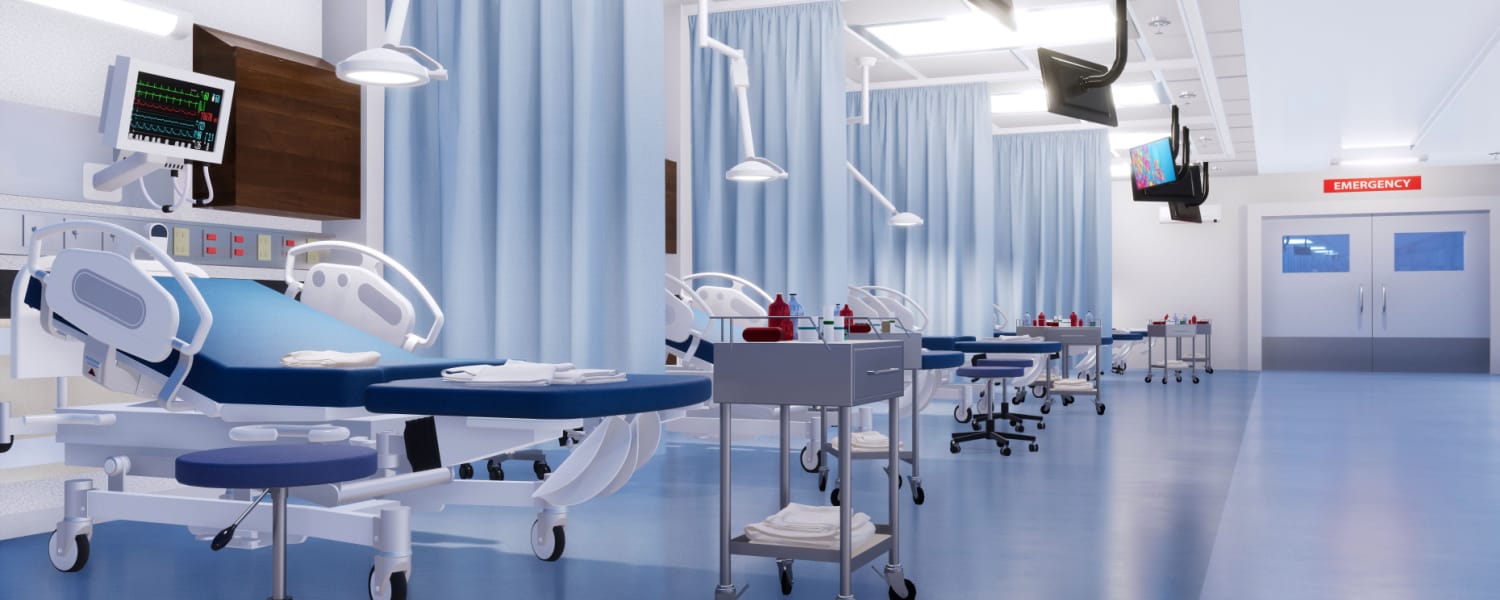 Elmhurst Medical Equipment
We Offer Free Delivery!
That's right: Terrain provides free "white glove" local deliveries to our valuable customers.
Consultation with a Knowledgeable Staff
In addition to the broad selection of quality medical equipment we have available, we can also train your staff on how to safely and properly use it.
Support You Can Depend Upon
If you have any inquiries about the medical equipment you purchase or rent from Terrain, we're always available with helpful support whenever you need it.
Superb Customer Care
We have maintenance services to ensure your medical equipment is always at its best.
We Buy, Sell, Rent and Repair Medical Equipment
Equipment Categories
Autoclaves
Bladder Scanners
Defibrillators
ECG-EKG
Electrosurgical Units
Endoscopy
Exam Chairs
Exam Tables
Fetal Monitors
Hospital Beds
Hyfrecator
Incubators
Infant Warmers
MRI Monitors
Muscle Stimulators
Patient Monitors
Pneumatic Tourniquets
Pulse Oximeters
Stretchers
Surgical Tables