Critical Care Monitors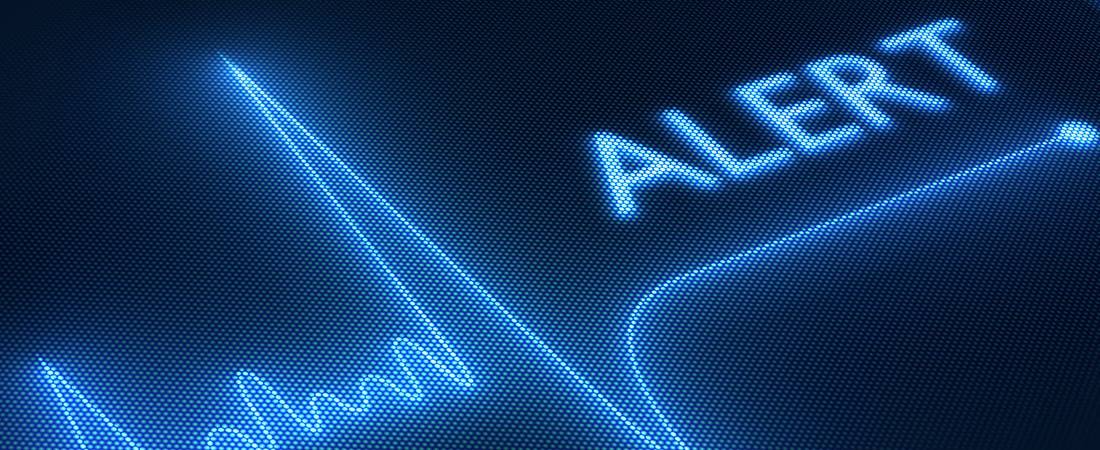 Critical Care Monitors at Terrain Biomedical – Reconditioned Medical Equipment
Critical Care Monitors are a valuable piece of equipment that helps to provide useful information to medical and nursing professionals regarding the condition of their patients. With this data, caregivers more effectively assess a patient's status and make sounds decisions on treatment.
These types of monitor systems typically include a centralized station monitor that takes in, consolidates and then displays the patient's information. Additionally there are a set of monitors positioned close to the patient to display the required information like respiratory rate, noninvasive and invasive blood pressure, body temperature and more.
Environments where Critical Care Monitors are used: hospitals, hospital transport (mainly in intermediate care or step-down units) and within general medical and surgery areas.
Other commonly used names for Critical Care Monitors: operating room monitors, vital sign monitors,
acute care monitoring systems, beside unit, neonatal and physiologic monitors, single patient monitors patient transport monitors and acute care monitors.
With Terrain Biomedical you can conveniently rent quality medical equipment for short or long term use, or purchase the equipment. Contact our facilities in Elk Grove Village to discover more about our extensive inventory of equipment and how we can help your medical facility.
Our In Stock Critical Care Monitors Include:
The CARESCAPE* Monitor B850 – offers a reliable level of information continuity and total integration across multiple care areas. This monitors fulfills the highest acuity patient requirements and help assure dependable results at each stage of care.
-Customizes the full set of parameters for seamless integration, enables fast and precise decision-making support.
-State-of-the-art gas and respiration monitoring
-Demonstrated Marquette* ECG algorithm
-Adequacy of Anesthesia Concept for customized anesthesia
-Improves patient flow while taking in the seamless flow of data with the CARESCAPE Gateway into hospital information systems/electronic medical record
-Review patient data and receive clinical information from several sources: telemetry, lab results, cardiology information system data, medications and much more.
-Connect to displays, recorders, printers and other care monitors to enable bed-to-bed views, or to data managing software devices through a network
-Increases workflow efficiencies by tailoring alarms to suit the patient and procedure needs
-Easy to train staff of all levels of experience on the unit's intuitive user-friendly interface
-Leverages your facility's current network and protects your investment with versatility and upgradability
-Select options for hardware, software, parameters and other abilities to maintain pace with technologies without buying all new medical equipment.
-Get on-site, off-site or remote services that will help keep your facility's system functioning efficiently while reducing maintenance expenses.
CARESCAPE* Monitor B650
Designed for efficiency in a working medical environment, this model of Critical Care Monitors presents versatility at each stage of patient care. Configurability, an interface that's user-friendly, excellent parameters and streamlined integration ensures that your staff can focus on patients rather than the equipment. The B650 features the advanced capabilities to fulfill the needs of multiple medical environments.
-Total data continuity in a flexible and efficient design
-With seamless integration with General Electric's Healthcare Engstrom in addition to the Anesthesia Carestation instruments with remote functions, monitoring can start at the anesthetic station.
-Get comprehensive data continuities along with the Carescape Patient Data Module to attain efficient patient data capturing in hospital information systems/electronic medical records.
-Top diagnostic cardiac performance at the patient's bedside with 12SL* ECG evaluation and dual integration with the MUSE* cardio information systems, enabling quick access to their 12SL history and comparisons of cardiac condition.
-Efficient combination monitoring with the Apex Pro* telemetry permitting mobility of patients which may help to reduce the duration of stay.
Call Terrain Biomedical to learn more about our selection of Critical Care Monitors today at 773-697-8400.