Call Terrain Biomedical at 773-697-8400 for Medical Equipment in Bloomingdale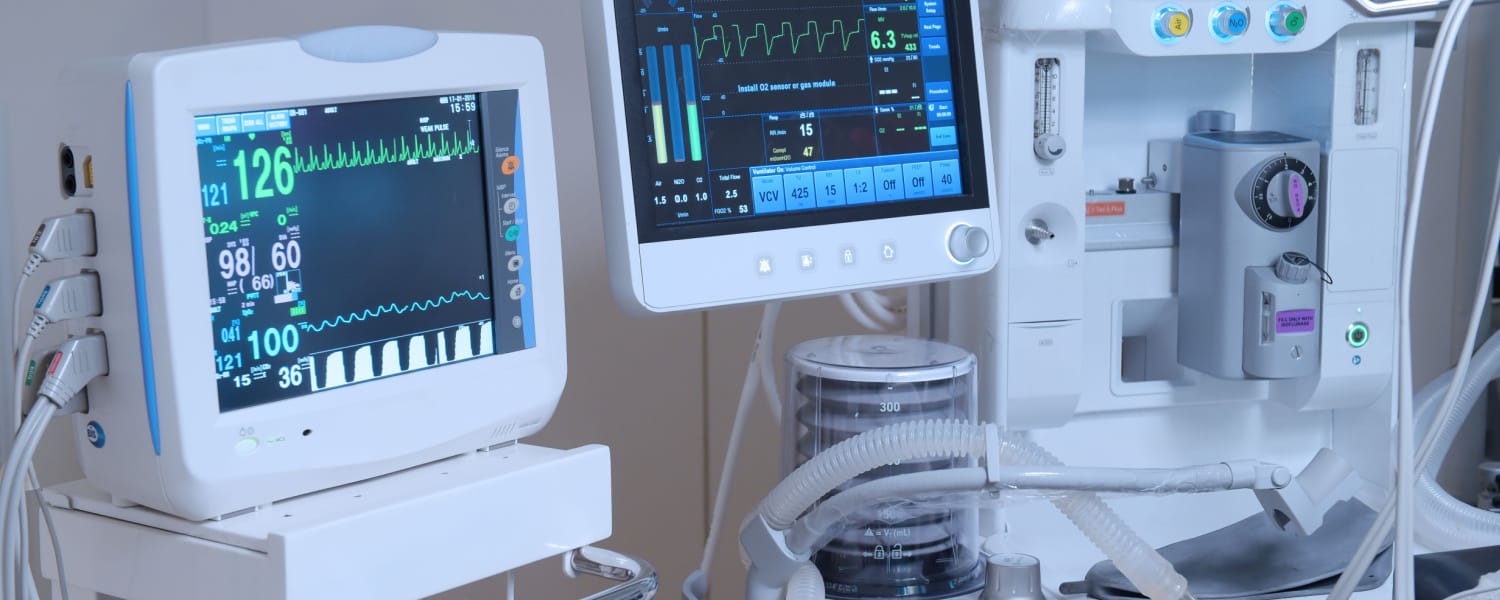 Bloomingdale Medical Equipment
Essential Equipment for Medical Laboratories and Operating Rooms
You can choose from a range of accurate and reliable laboratory equipment from
Terrain Biomedical. Customers know they can depend our staff for all their laboratory equipment requirements, including microscopes, medical centrifuge, and medical steam sterilizers.
Operating rooms are for doctors and staff who must be able to perform complicated surgical procedures. It requires patience, safety, focus and superior quality operating room equipment.
Without a doubt, durable equipment is fundamental to a productive and safe OR.
Here at Terrain Biomedical our experts can assist with the various equipment research necessary to inform your decisions based upon factors like equipment quality, price, and after-purchase support.
We Buy, Sell, Rent and Repair Medical Equipment
Equipment Categories
Autoclaves
Bladder Scanners
Defibrillators
ECG-EKG
Electrosurgical Units
Endoscopy
Exam Chairs
Exam Tables
Fetal Monitors
Hospital Beds
Hyfrecator
Incubators
Infant Warmers