Call Terrain Biomedical at 773-697-8400 When You Need Medical Equipment in Arlington Heights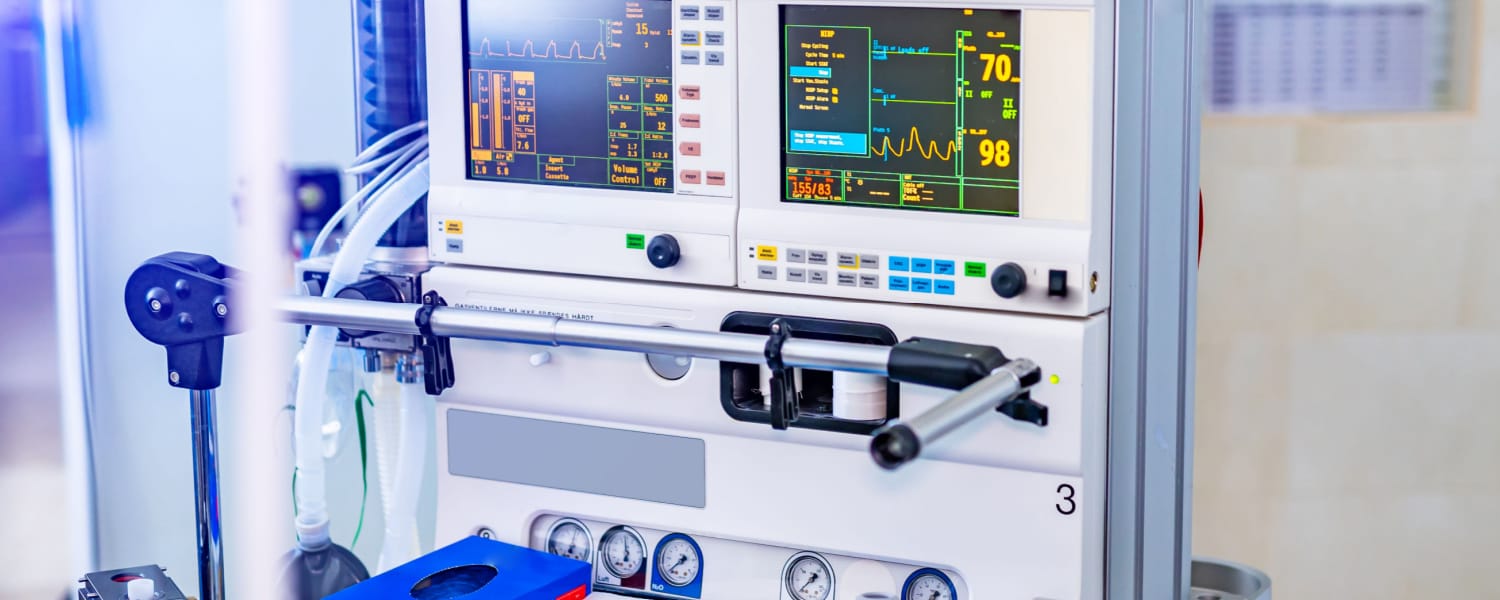 Arlington Heights Medical Equipment
Why Choose Terrain?
Same-day or next-day appointments.
Appointments always start on schedule.
Dedicated, experienced service technicians for your location.
Full service for a broad range of medical equipment.
Seamless, responsive care across the greater Chicagoland region.
Premium services at competitive pricing.
Terrain Biomedical is ready to provide your facility with highly skilled and knowledgeable service engineers that are able to support various medical equipment with repairs and regular maintenance. Our team remains dedicated to meeting and surpassing your compliance requirements.
Need Maintenance?
Contract with Terrain to schedule yearly, twice-yearly or quarterly preventative maintenance on all your medical equipment. You can depend our team to ensure that your devices perform every time you need them.
We Buy, Sell, Rent and Repair Medical Equipment
Equipment Categories
Autoclaves
Bladder Scanners
Defibrillators
ECG-EKG
Electrosurgical Units
Endoscopy
Exam Chairs
Exam Tables
Fetal Monitors
Hospital Beds
Hyfrecator
Incubators